Advanced Research
Workforce Training
Renewable Energy Initiatives

Cleantech Institute is a leading research, consulting and training organization in emerging clean & renewable energy industry.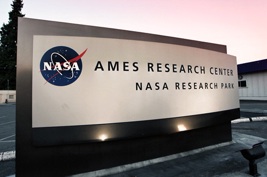 Cleantech Institute is located at NASA Ames Park, focusing on advanced renewable energy projects. Our research group is collaborating with our partners at NASA Ames Research Center, universities and institutes in California.
LITHIUM AIR BATTERY TECHNOLOGY
Most of today's electric vehicles (EVs) are powered by lithium-ion (Li-Ion) batteries.
One of the biggest downsides is the limited range between recharging.
Our research team lead by our director Lloyd L. Tran is currently developing Lithium Air Technology that can potentially provides 10 times more energy density than the lithium ion battery technologies. The Lithium Air Battery technology using Nanocomposite Technologies, will power an electric car to 400 miles per single charge.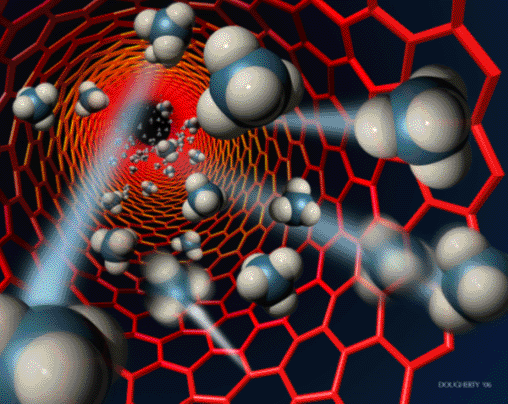 The Cleantech Institute is the first Approved and Eligible Training Provider by the State of California for the following training programs:
---
The Certified Electric Vehicle Technician (CEVT) program is a 16-week comprehensive course is designed to train a new generation of electric vehicle specialists to work in electric vehicle manufacturing industry. For more information.
The Certified Photovoltaic Systems Specialist (CPVS) program is a comprehensive training experience over 4 months to equip you to become a specialist in a high growth solar industry. More..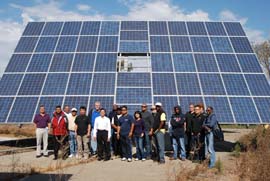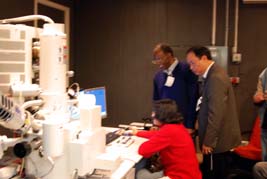 Certified Nanotech and Clean Tech Professional (CNCP) with Scanning Electron Microscope at NASA Ames Research Center.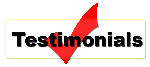 Testimonials of our graduates of the Cleantech Institute. Read testimonials..


Cleantech Institute introduces our partner, EVRUS, a distributor of advanced DC fast charging equipment. EVRUS also provides complete installation services to build EV fast charging infrastructure across America.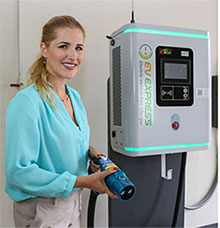 EVRUS is the managing partner of the EV Fast Charging USA, to establish fast chargers across America, from Los Angles to New York City, a 2,800 mile journey.
Presentation: California Corridor EV Charging Infrastructure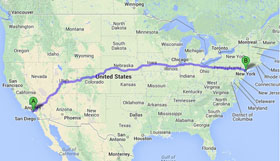 ------------------------------------------------------------------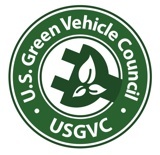 The United States Green Vehicle Council
------------------------------------------------------------------
Green Initiatives
Supporting Partners
American Green Jobs Initiative
The American economic downturn requires new thinking. Green energy can free us from dependence on foreign oil and also provide new jobs for American workers. The American Green Jobs Initiative is designed to promote sustainable green jobs nationwide. If your city would like to be a part of this initiative, click here.
Is Your City Green Jobs Friendly?
Mayors, let us know if your city supports green jobs.Click here to let us know how your city is supporting Green Jobs.
Our Partners
| | | | |
| --- | --- | --- | --- |
| | | | |
| | | | Advanced Vehicle Testing Lab |
| | | | |
| | | | |
| | | | |
| | | | |
| | | | |
---