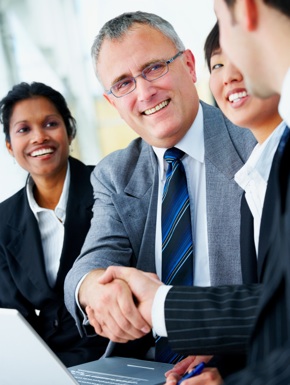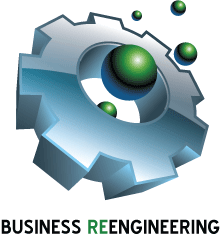 Re-engineering from internal combustion engine (ICE) which depends on fossil fuel to clean and renewable energy using advanced electric vehicle technology.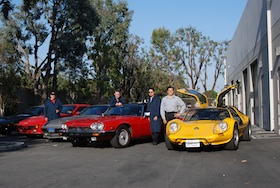 Director Lloyd Tran and 5 electric vehicles converted and built at the Institute: 3 Porsjhe 944. Jaguar XJS and AmpTran electric sport car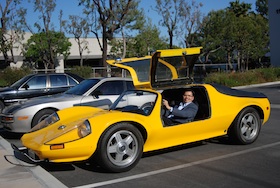 Lloyd Tran and the AMPTRAN electric car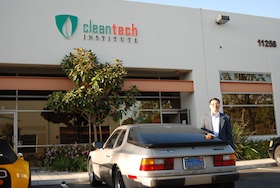 Lloyd Tran and his Electric Porsche 944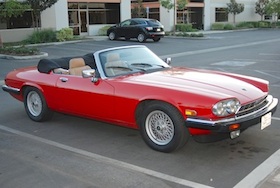 Jaguar XJS V12 was converted to Electric at the Cleanetch Institute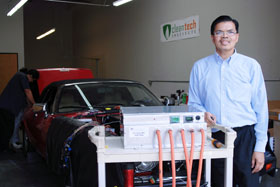 EV Variable Frequency Drive System Controller developed at Cleantech Institute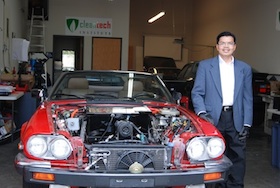 Director Lloyd Tran and Electric Jaguar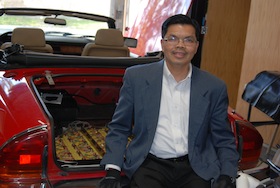 Lloyd Tran with Electric Jaguar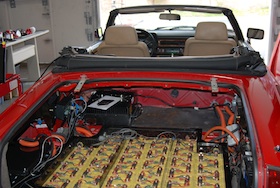 Electric Jaguar- Lithium Ion battery pack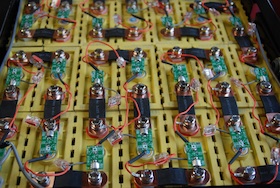 Lithium Ion battery pack with Battery Management System
Clean Tech Consulting
Clean Tech Institute Research and Consulting Group is focusing on the frontier of electric vehicle technologies including Lithium Air Battery and Wireless Electric Vehicle Technology.
The solutions to these technical challenges depends on the knowledge and expertise in nanomaterials and nanotechnology.
We have a network of over 250 consultants in Northern and Southern California with certified training in Nano & Clean Technology, who also bring with them many years of industry experience in technology development, advanced battery technology, wireless technology, manufacturing of electric vehicle technologies.
Our principal investigator and managing consultant is Lloyd L. Tran, who is the director of Cleantech Institute and a nanotechnologist with 20 year experience in technology development from concept to commercialization. Lloyd has served as the president of the International Association of Nanotechnology and the director of California Institute of Nanotechnology since 2003.
LITHIUM AIR TECHNOLOGY for ELECTRIC VEHICLES
In collaboration with our partners, NASA Ames Research Center and California Institute of Nanotechnology, Cleantech Institute brings unique expertise in nanotechnology to solve some fundamental problems in the development of Lithium Air battery technologies.
Our scientists were able to encapsulate the lithium metal core using solid electrolyte nanomaterials membranes. The solid electrolyte selectively allows lithium ions to pass through, but impervious to liquids and gases. With this unique design, the lithium core is electrochemically active but chemically isolated from the external electrolyte, enabling the redox reaction of Lithium Air taking place, which creates a remarkable high energy density.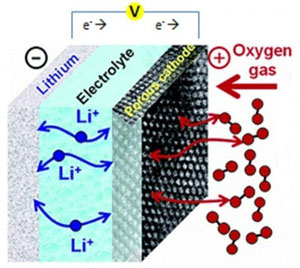 Our Team lead by director Lloyd L. Tran is currently developing Lithium Air Technology that can potentially provides 10 times more energy density than the lithium ion battery technologies.
At a nominal electropotential of about 3.27 volts, the theoretical specific energy for a lithium air rechargeable battery is 5,532 Wh/kg , which is about 10 times that of Li-ion battery chemistry that has a theoretical specific energy of about 400 Wh/kg. The Lithium Air Battery technology developed by Lloyd Tran is based on proprietary Nanocomposite Technologies.
The newly developed Lithium Air Technology will be used to power a typical electric ca rto 400-500 miles between charges.
WIRELESS CHARGING SYSTEM for ELECTRIC VEHICLES:
Electric vehicle charging technology can be divided into two methods: conductive way using an electrical wire and wireless charging. Up to the present time, conductive charging technologies have complex issues related to a physical wire plugging to an electric outlet, charging time frame and safety concern.
Our research team has developed a wireless fast charging system that is capable of charging an electric vehicle while it is stationery or it is moving. The CTI wireless charging system is safe, fast, and with expected efficiency exceeding 90%
The wireless charging system will replace the conductive way, in a similar manner that the wireless telephone communication has drastically replaced the copper wire network that was in existence over the past century.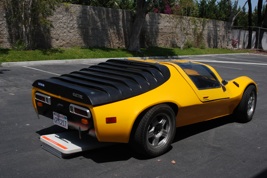 Contact us and we'll be glad to talk to you how we can help your project move forward.
For more information, please complete the contact form or call our office at 800-567-8184. Thank you.