Solar Shield Veteran Training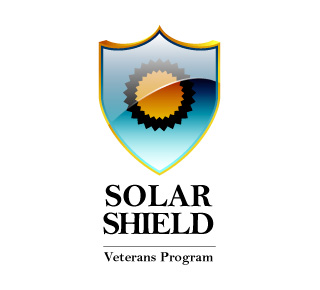 The Clean Tech Institute, in cooperation with Workforce Investment boards across the nation, has developed a special program aimed veterans returning to civillian life to aid them in a a career in Solar Energy, Solar Shield.
The Solar Shield program recognizes that many of the skills veterans have developed are directly transferable to the solar industry. Project management, project leadership, sales and other opportunities are available for veterans.
A key feature of the class is outreach to military projects involving solar energy. We will work with the military institutes to place our students as interns on projects.
The instructional material will cover different aspects of the solar energy, including:
Solar Panel Installation
Solar Sales
Solar Financial Planning
Solar project Management
The Clean Tech Institute will also offer certification of the trainees via its online testing program in conjunction with Work Force Investment boards to ensure high-quality graduates of this program.
For more information about the program, fill out the form below: