Bright Paths Youth Training Programs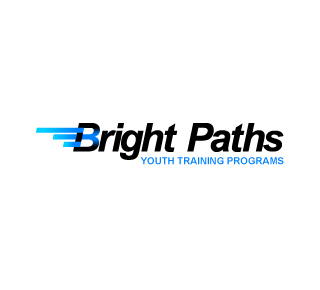 The Clean Tech Institute, in cooperation with Workforce Investment boards across the nation, has developed a special program aimed at older youths to aid them in a a career in Solar Energy, entitled Bright Paths.
Unlike most programs, which are designed for displaced workers or those entering a second career, the Bright Paths program is aimed specifically at young workers 20-24 who may be having difficulty finding a job in this weak economy. In addition to technical skills, career planning and financial planning skills will also be taught.
A key feature of the class is its multi-media component. Much of the training materials developed are suitable for remote delivery in a way young people prefer such as though an iPod, a computer or a DVD player. The Bright Paths program will incorporate training best practices developed in cooperation wtih manufacturers and installers across the nation.
The program is designed to work with Workforce Investment Boards across the nation in an effort to reach out to older youths. Bright Paths can be integrated into existing Solar Training programs or help training centers develop new programs.
The instructional material will cover different aspects of the solar energy, including:
Solar Panel Installation
Solar Sales
Solar Financial Planning
Solar project Management
The Clean Tech Institute will also offer certification of the trainees via its online testing program in conjunction with Work Force Investment boards to ensure high-quality graduates of this program.
Participation in the Bright Paths program is free for one year to all Workforce Investment boards.
For more information about the program, fill out the form below: